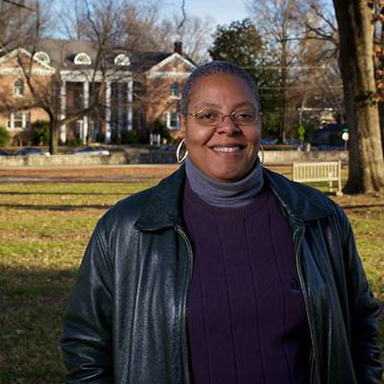 "Leveraging every talent and experience creates a rich and trusting client relationship." 
Helena prides herself in bringing many talents and experiences to her work with her clients. Her decades of experience as a remodeling contractor, a property investor, and a landlord all factor into confidently advising both buyers and sellers alike with respect to how to succeed in an extremely competitive real estate market.
With nearly 20 years of ties and community activism in the Durham community, her business is almost completely word of mouth. Helena is committed to making sure that marginalized community members have the opportunity to buy or sell their first home, move up, or invest in real estate. Though she is a very busy lady who efficiently juggles real estate, construction, and running a non-profit, she makes time for new BIPOC and LGBTQ+ clients.
Selling or buying your home does not have to be filled with worry, doubts, and stress. The vast majority of Helena's clients are referrals from past clients. They know that they can trust their friends and chosen family to be taken care of, educated on the process, all with minimal anxiety during what are big and exciting life decisions.
Helena grew up in New York City, spent her college years in Cambridge, MA, and lived for ten years in Atlanta, GA where she first practiced in Real Estate brokerage services. But in 2003, when she landed in Durham, NC she knew she had found her forever home. Helena resides in Old North Durham, where she has lived and restored multiple historic homes over the years and witnessed many changes in and around downtown Durham. Nowadays, she and her wife are actively seeking land in Northern Durham to create an intentional community project.