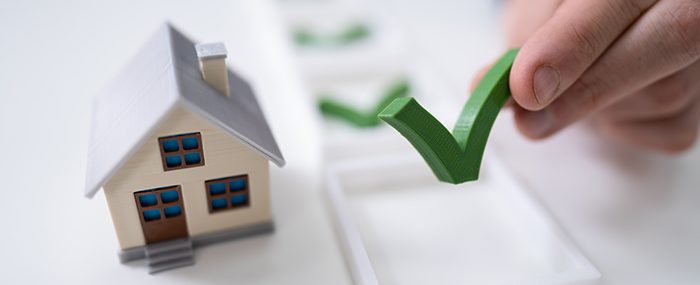 All home buyers – whether new to the process or experienced – want to buy their dream house. And, it's easy to lose sight of your goals with all the houses that seem like good candidates (list price, location, etc.).
To help you prioritize your "good enough" list from the computer to the list of places you visit, take this checklist along when you go shopping for your house. Put an emphasis on the items that are most valuable to you. It'll help you put a home's features into perspective and use realistic ways to measure the houses you're picking out. Filling in this list, you'll easily compare the characteristics of up to three homes.
Buying a house is nothing to take lightly. We can offer advice and show you a home that's right for you in Durham, Chapel Hill, Hillsborough, or the surrounding area. Call Seagroves Realty, the area's real estate experts, at 919-317-1115 and we can help you make your way to the home of your dreams.