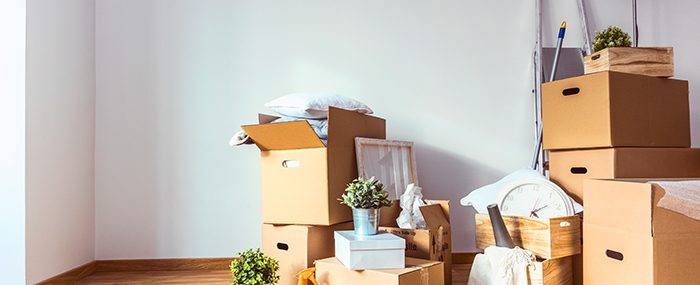 When moving to a new city, you can have a lot on your mind: New job, new school, new church, new routines, and last but not least, finding a new place for your family to call "home". At Seagroves Realty, we understand and are relocation experts. We have a long history of finding buyers the right home by following a refined process to help make the most of their search efforts.
Get to Know the Area
When you search via the internet, you'll find homes, but rarely anything about the area in which the homes are located. For those relocating, getting a feel for the area is an important first step. These links will take you to pages that will give you a better understanding of the communities in the Tringle area.
When relocating, you often don't have the time to look at every conceivable area listing. At best, you might get visit 20 to 25, so whittle down that list first thing with this advice:
Arrive into town with two lists: One should be of things you must have. The other should be for optional things you want. When a house doesn't even meet your needs, we can naturally take it out of the list.
Have a predetermined price range. This could be based on loan pre-approval or a reasonable estimate of what you'll net from the sale of your present home.
Consider drive time to your job or other interests. Traffic in the Durham area could be different than what you're accustomed to, so let me know how much time you're ready to spend traveling each day.
Before we meet in person, we can send you recommendations for properties we should see first. Or if you've got a list of properties in mind, let us know what you've found. While seeing listing photos on the web is invaluable, there's nothing like walking through homes in person. Seagroves Realty will set up any necessary appointments with other Realtors or homeowners and map a route. We can visit up to 8 or 10 homes in a single day with the proper planning.