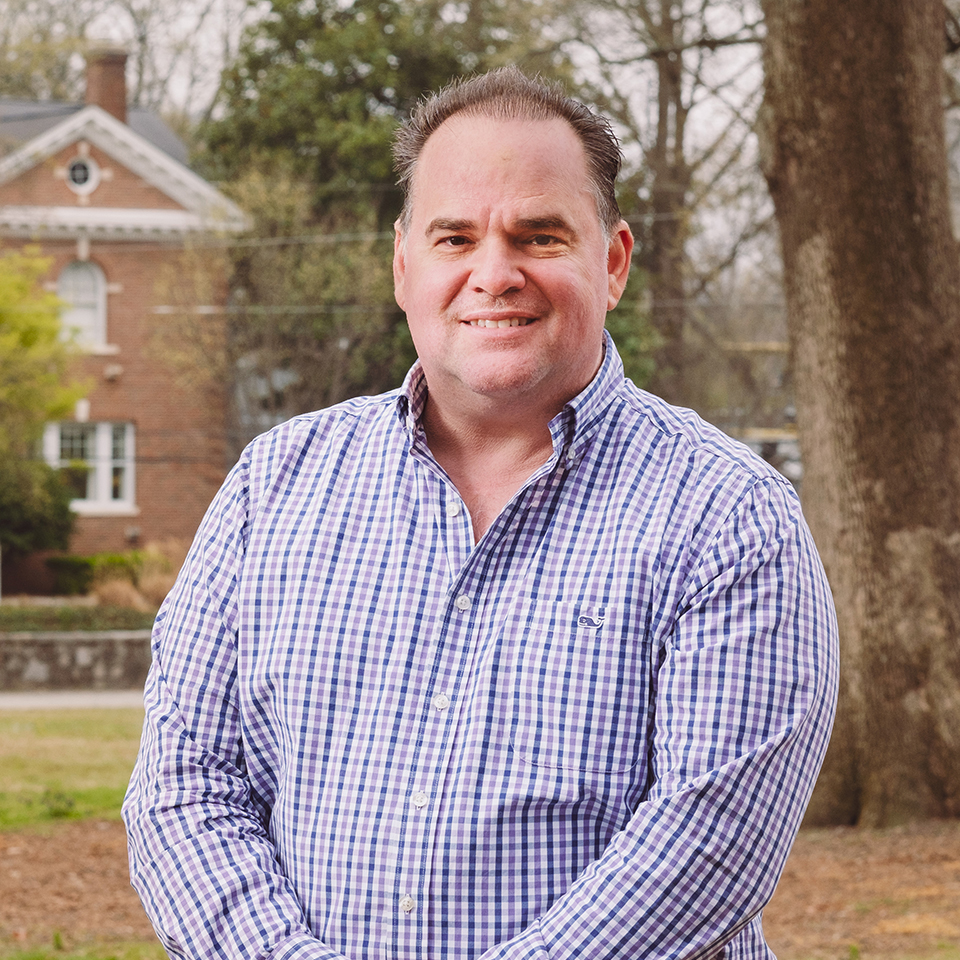 "To love what you do and know that it truly matters to people's lives? How could anything be more satisfying?" 
Harry's goal is to provide high-quality, personalized service to his clients by listening to their wants and needs to achieve the best outcome in every transaction. Harry provides agent services to his client in the Durham area and his business is built on dedication, communication, determination, and trust. Harry caters and adapts to all of his client's real estate needs while striving to ensure the buying or selling process is fun, easy, and stress-free. He believes that above all, it is important to establish relationships built on trust.
With more than 25 years of real estate experience, Harry leverages appraisal and property investment expertise for every client. With an MBA and international business consulting experience, Harry understands how to navigate and negotiate throughout the sales cycle.
Born and raised in McLean, Virginia, Harry has first-hand experience witnessing enormous transformation and growth in a local real estate market. Upon his return to the Southeast, Harry settled on a homestead outside Apex, North Carolina, and prioritized expanding his investment portfolio in the Triangle Area (Raleigh, Durham, Chapel Hill) as well as in Northern Virginia and coastal North Carolina. With a rich understanding and dedication to real estate, Harry acquired his brokerage license to further expand his real estate toolbox and brings great experience to his clients – sellers and buyers.