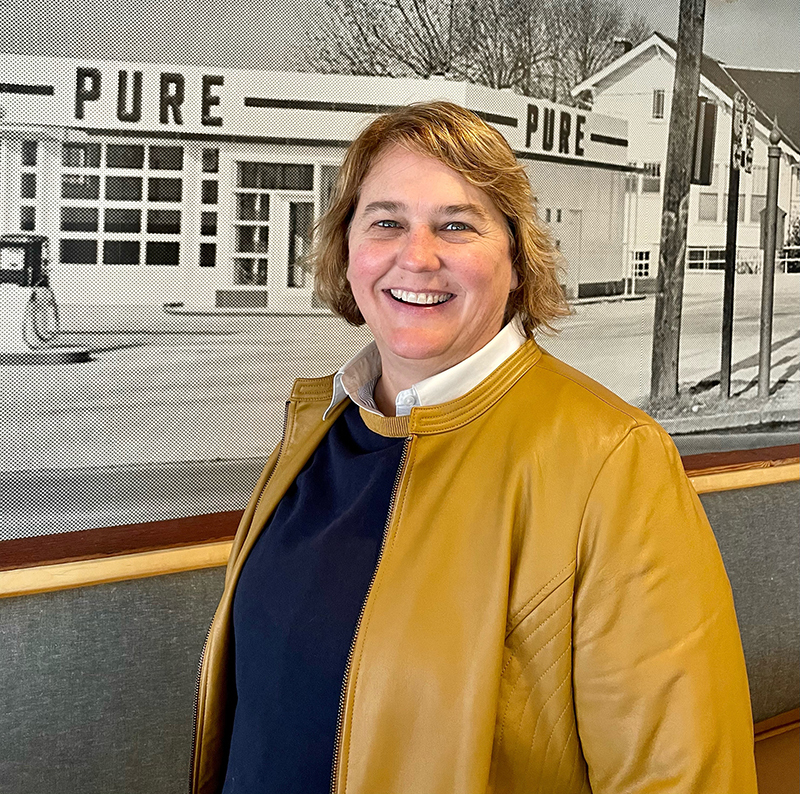 "Working with investors or clients who aspire to become investors in either residential or small commercial is a what it's all about" 
Stacey brings a tremendously unique perspective for her clients and believes that the faster that clients begin purchasing homes and investment properties, the sooner they can reach their ultimate financial goals. Stacey thrives on working with investors and clients who aspire to become investors in either residential or small commercial properties.
Stacey has the background and experience to exceed your real estate expectations. Stacey knows Durham. While delivering the best in real estate service to her clients, Stacey is also the Assistant Director of General Services with the City of Durham. The span of her portfolio includes the Real Estate Division, Project Management Division, and Arts, Culture, and Sustainable Communities Division, including successful integration and collaboration across the portfolio, the Department, and the City. Stacey handles long-range planning for the redevelopment of city property in furtherance of the City's goals and objectives; oversight and implementation of the City's sustainability goals, and oversight of capital project plan, maintenance and replacement, and other design and construction projects. Add to that more than 18 years of experience with the City of Durham where she held the position of the Arts, Culture, and Sustainable Communities Division Manager with the City of Durham General Services Department, working on a broad spectrum of initiatives and leading the Environmental Affairs Board, Cultural Advisory Board, and the Public Art Committee, in addition to executing Real Estate development projects on behalf of the municipal government.
Stacey earned her Housing Development Finance Certification from the National Development Council, one of the first Community Development Corporations in the country. Stacey earned her undergraduate degree from Stetson University and master's degree from North Carolina Central University in Public Policy.
As the former Chair of the Board of Directors for the Durham Community Land Trustees, a nonprofit organization whose mission is to build strong communities by developing, managing, and advocating for permanently affordable housing she had direct experience with asset and portfolio management of residential properties for lease and sale. She is now the Board President for the Scrap Exchange and Reuse Arts District (RAF). With a 12-acre parcel with commercial tenants, the RAD will be developed into a national model for creative reuse to include affordable and live/work housing.
Stacey is an avid kayaker, a native Floridian, a lover of boiled peanuts.